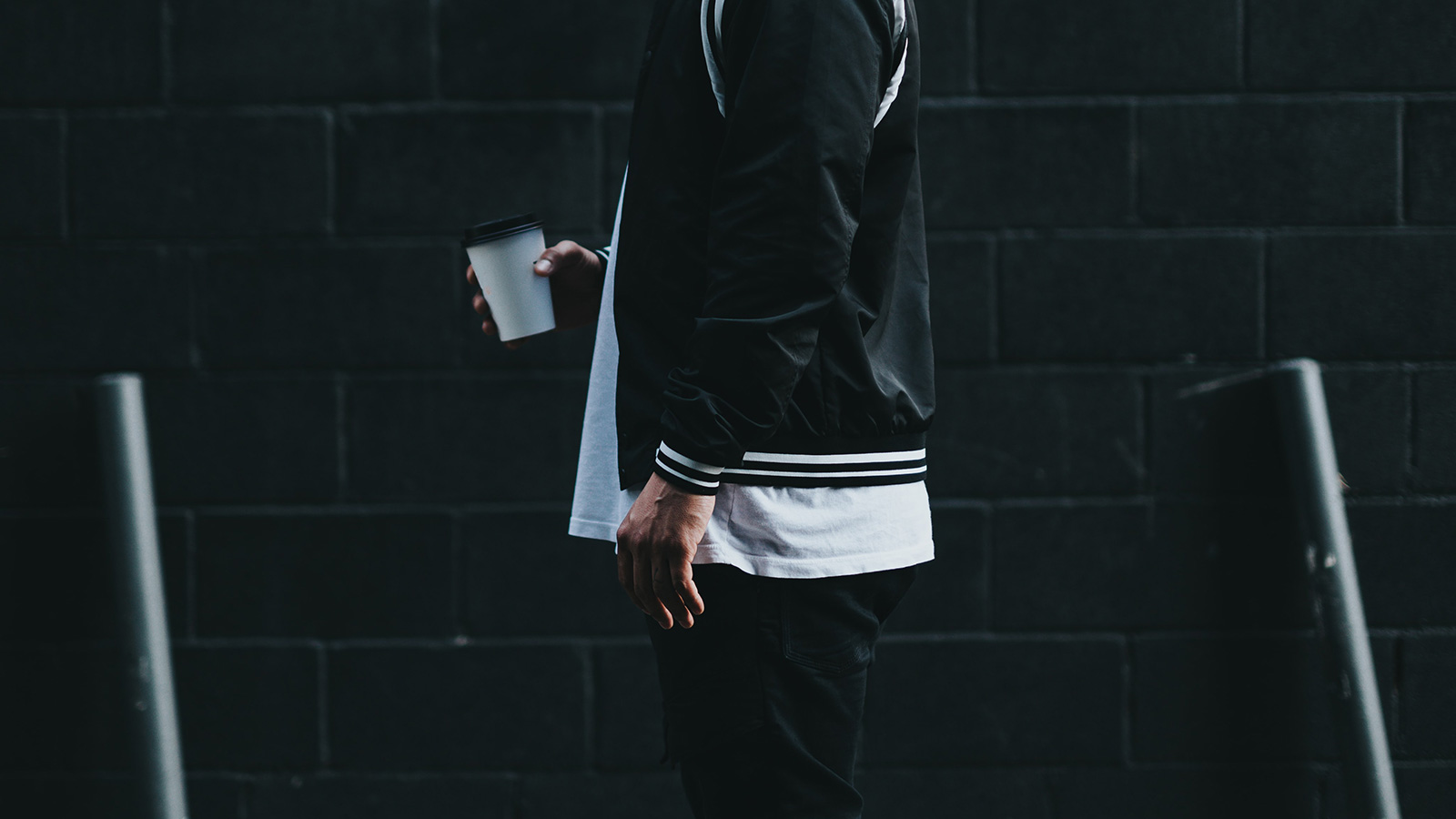 "OPEN CONCEPT"
- an unlimited world with no boundaries.
We want to design our store alongside this town, incorporating and
discovering new ideas.
OPEN CONCEPT STORE
A world that has no boundaries
There is no divide between brand, space, category, and even condition.
As well as this, there appears to be no divide between the town, people and our store.
It seems meaningless to divide the world into categories such as fashion, art or culture.
We want to maintain a blank canvas, designing a space in which there is no preconceived concept. This is the key to our future.
Even for me, the future of CANVAS TOKYO cannot be predicted.
仕切りが在るようで無い世界
それはブランドの仕切りが在るようで無く、空間の仕切りも在るようで無く、
業種の仕切りも在るようで無く、業態の仕切りも在るようで無い。
だから、自然な流れで街と人と店との仕切りも在るようで無いような...
ファッション、アート、カルチャーといった言葉で仕切る事も意味を持たないのかもしれない。
そんなコンセプトやスタイルという概念を持たない真っ白なキャンバスであり続けながら、
オープンコンセプトな場を創る事が、これからのキーワードな気がする。
「CANVAS TOKYO」、その先の姿はまだ我々ですら想像がつかない。